You want to invest in your property, and as a veteran-owned business, we want to invest in our community. We strive to be good environmental stewards, as well, using only the best materials in landscaping for our Cincinnati neighbors. We work continually to enhance our offerings.
Local Organizations We Support
Everyone on Our Team Is Here to Help
Robert Taylor
Senior Account Executive & Corporate Vice President
Kelly Williams
Director of Human Resources
Montana Hastings
Marketing Manager
Brian Floyd
Senior Operations Manager
Rae Poe
Accounts Receivable Manager / Culture Champion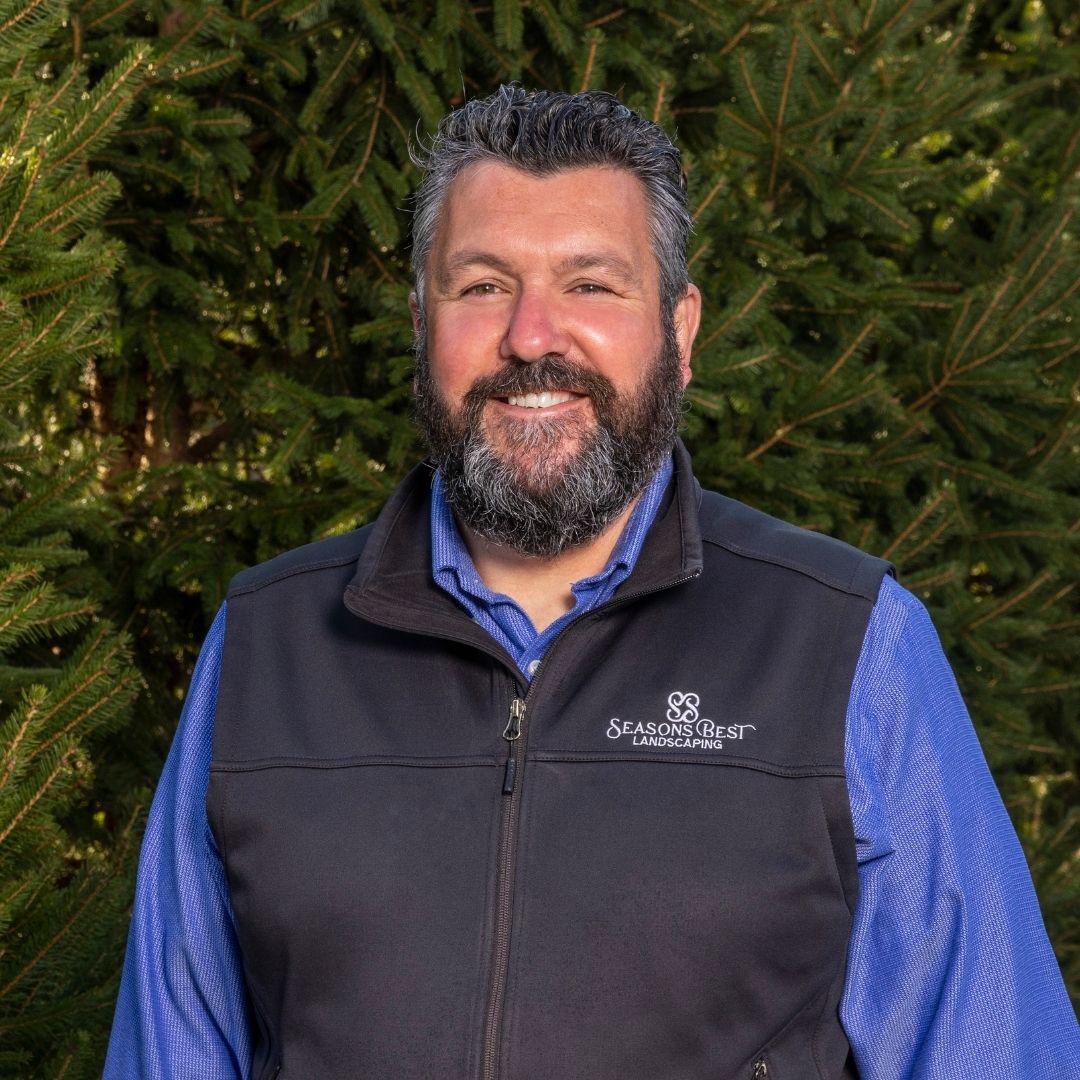 Brian Auel
Construction Department Manager
Dan Overholser
Account Executive
Bryan Billhimer
Account Executive
Andrew Browne
Account Executive
Peter Deltufo
Account Executive
Ryan Meno
Operations Manager
Benjamin Elsen
Production Manager
Daniel Cox
Turf Fertilization & Mowing Department Manager
Nick Ferguson
Hardscape Department Manager
Dalton Riley
Fertilization Technician
Patrick Warren
Irrigation & Lighting Technician
Zachary Burton
Irrigation & Lighting Technician
Jeff Hail
Landscape Team Leader
Collin Kenney
Landscape Team Leader
Victor Quijada
Landscape Team Leader
Billi Riley
Landscape Team Leader
We're By Your Side From Start to Finish
From snow removal to spring mulching, summer planting to fall raking, Seasons Best Landscaping has been making homes and commercial properties look their very best for more than a decade.
With Seasons Best Landscaping, you can:
Get your free time back and focus on enjoying your outdoor space.

Be free from worry about yard maintenance.

Have pride that your landscaping looks beautiful and well-kept.
Revitalize Your Landscape
A yard reflects the homeowner and can add value to the property. Seasons Best Landscaping can keep your yard looking its best so you can enjoy it, not feel stressed about yardwork. Our 80+ staff members each get 300 training hours yearly. They stay current on landscape design, hardscape, landscape maintenance, snow and ice removal, outdoor lighting, decks, patios, pergolas and more. Our team is here to help you make the most of your outdoor space.
Consider us a long-term partner. At Seasons Best Landscaping, we:
Communicate clearly with our customers.

Treat each outdoor space as if it were our own.